Home Page
Short CV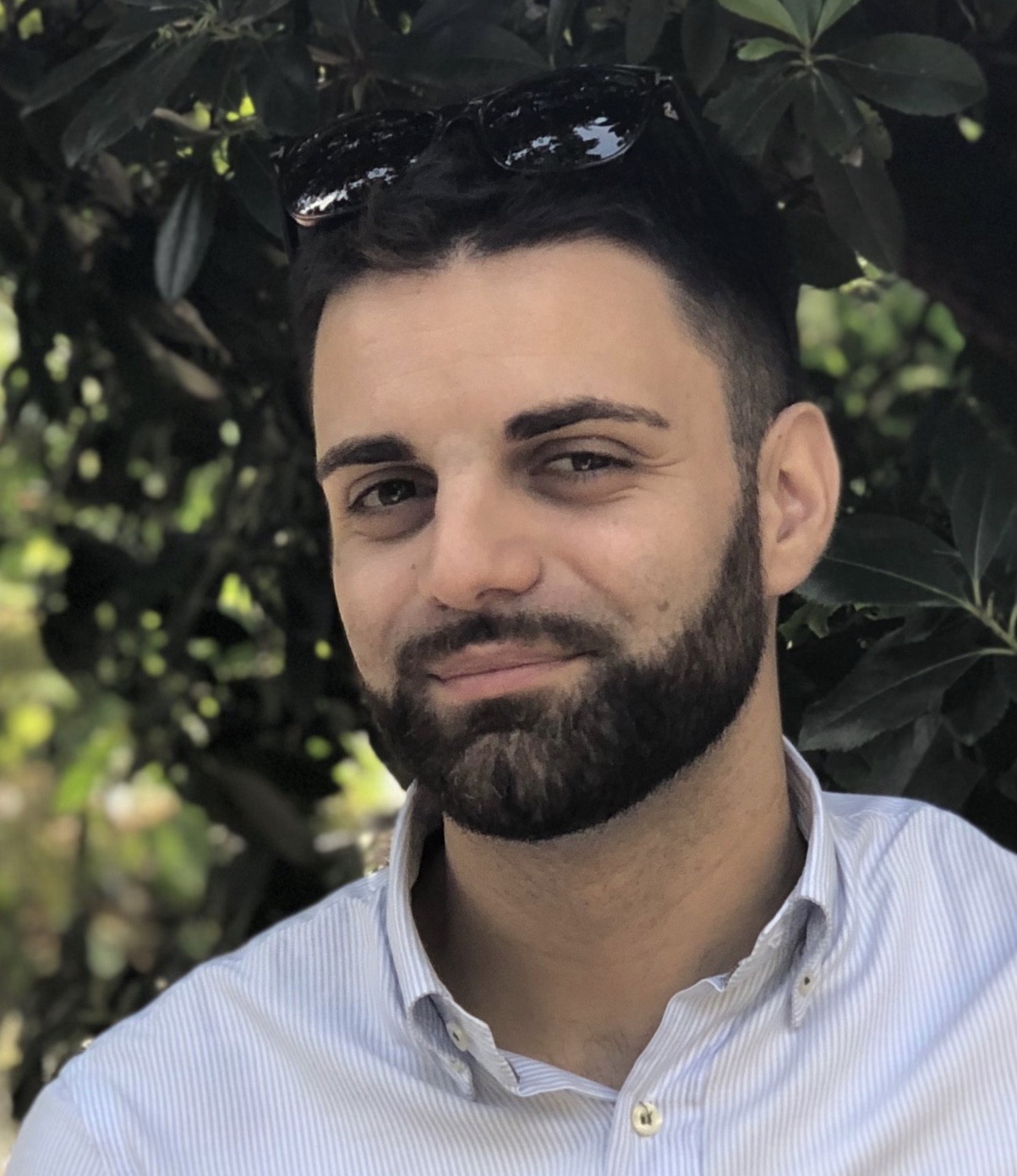 Giovanni Nardini got his PhD in Information Engineering in 2017 and MSc in Computer Systems Engineering (summa cum laude) at the University of Pisa. He is currently working as assistant professor at the same university. He is with the Department of Information Engineering, as a member of the Networking and Cloud Computing Lab, and with the Centre for Logistics Systems.
His research interests include resource allocation algorithms for Quality of Service in 4G and 5G networks, multi-access edge computing, simulation and performance evaluation of computer networks.
In these fields he has coauthored six patents and more than fifty papers. He has been involved in EU-funded and industrial research projects.